Steve Abbott
Partner, Sapphire Ventures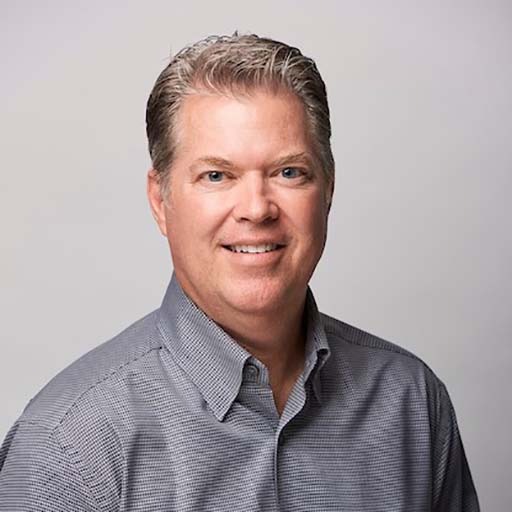 Steve Abbott
Partner, Sapphire Ventures
Steve is a partner at Sapphire Ventures, where he is responsible for the firm's capital markets activities. Steve's areas of technology focus include vertical applications software and hardware technologies, as well as the intersection of next gen media and disruptive technologies. He has served as a board director for Recommind and currently serves as a board director or observer for OpenX, Reltio, Sun Basket, Tonal and Fevo. Steve is a founding partner of the firm's early-stage sports, media and entertainment technology investing initiative, Sapphire Sport. Prior to joining Sapphire Ventures, he was a managing director in technology investment banking at Deutsche Bank, UBS and Jefferies, where he led more than 100 financings and M&A transactions.
Earlier in his career, Steve was a strategy consultant at Bain & Company and worked in technology corporate finance at Robertson Stephens. He earned his undergraduate degree from the University of California, Berkeley, with highest honors, an MBA from Stanford Graduate School of Business and a JD from Stanford Law School. During his time at Stanford, Steve was a fellow at the Stanford Center for Conflict and Negotiation and worked for the San Francisco 49ers on salary cap modeling. He served on the Bay Area Leadership Council for the U.S. Soccer Foundation. Steve is based in our Austin office. He has also lived and worked in San Francisco, Silicon Valley, Los Angeles, London and Washington, D.C., and traveled extensively on business throughout Europe and China.
Steve has been a consistent supporter for many years, providing tremendous value on strategic and financial matters to me and my executive team.
Patrick Quinlan, CEO Convercent