Press Release
Sapphire Ventures Commits $1B+ to Invest in the Next Generation of AI-Powered Enterprise Technology Startups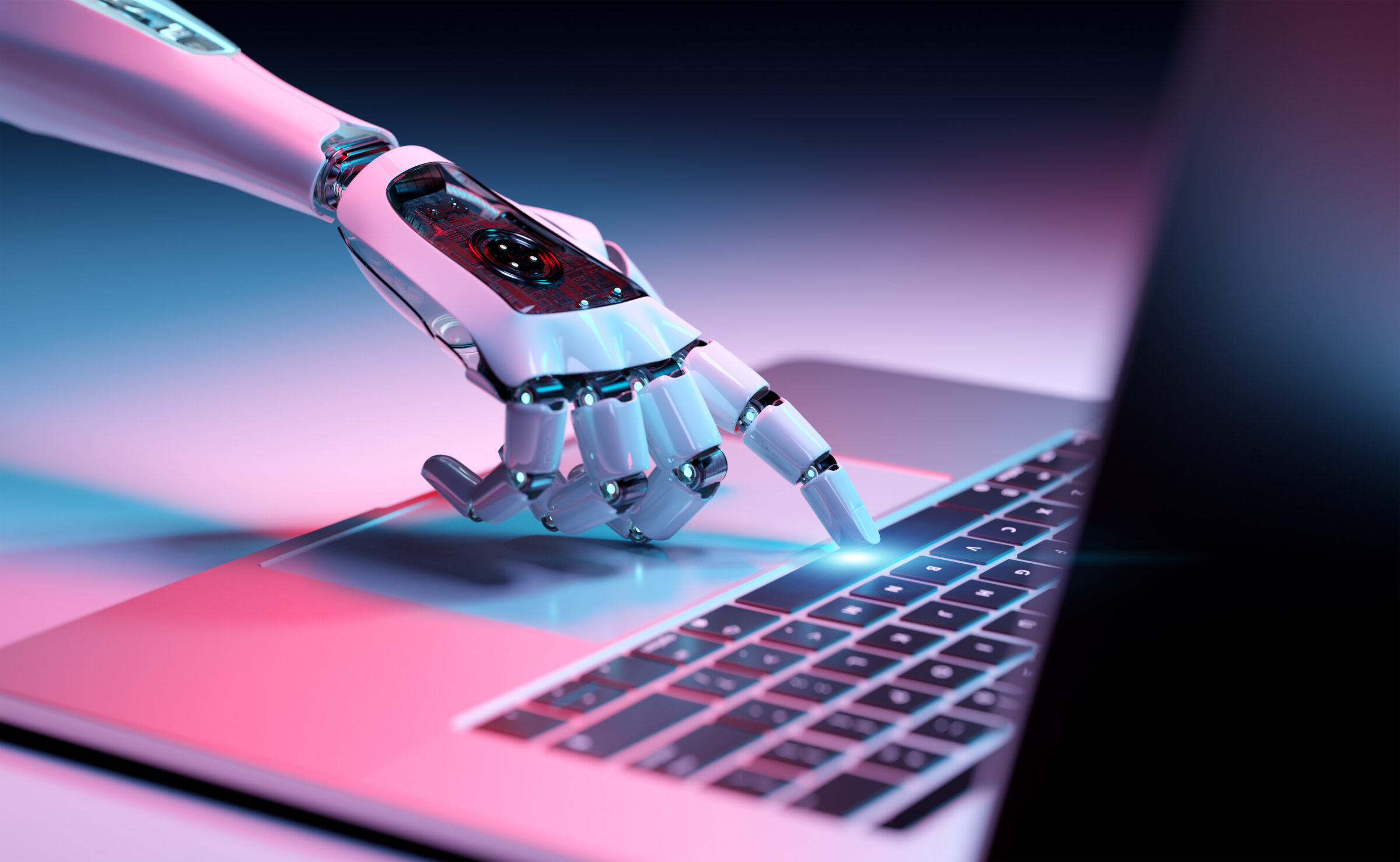 With $2.4B+ deployed across 60 active AI-focused investments
(1)
, Sapphire builds on over a decade of data, analytics and AI investing experience
MENLO PARK, CA & AUSTIN, TX – July 11, 2023 – Sapphire (Sapphire Ventures, LLC), a global software venture capital firm backing companies of consequence, today announced that it is deepening its commitment to AI by investing more than $1 billion in AI-powered enterprise technology startups, including those specializing in generative AI. The commitment builds on Sapphire's history of investing in and scaling enterprise AI startups, and will focus on all areas of the emerging AI tech stack including foundation models, enablers and middleware, and next-gen AI applications. 
"AI represents a profound technology shift, and our $1 billion commitment reflects our conviction in the opportunity," said Nino Marakovic, CEO, Partner and co-Founder of Sapphire. "We believe companies are only beginning to see the benefits of AI and GenAI, specifically. Soon, we expect there to be a massive, AI-driven productivity boom that will benefit workers at every level and create value throughout the global economy. We're eager to back the next wave of enterprise innovators driving this evolution."
AI is the next big technological revolution, expected to improve work and daily lives, and result in real economic benefits. According to PwC, AI has the potential to contribute $15.7T to the global economy by 2030. A significant percentage of that value will be driven by the generative AI market, which could add as much as $4.4T to the economy annually, and add up 0.6 percent labor productivity growth annually through 2040.  
Since its founding, Sapphire has been helping AI-powered enterprise startups like Clari, DataRobot, Moveworks and ThoughtSpot scale by providing capital, resources and expertise in the areas of executive talent placements, customer and partner introductions, and engineering and go-to-market excellence. The firm's AI investment strategy focus is centered around backing B2B software companies that are making AI easily accessible by leveraging data to better predict outcomes. Sapphire also invests heavily in AI and ML companies that improve critical business functions for specific verticals.
"Sapphire has been backing AI startups for more than a decade, so we've seen many evolutions of the technology. Most recently, we've experienced a huge paradigm shift driven by GenAI and LLMs, which is transforming how we work and live," said Jai Das, President, Partner and co-Founder of Sapphire Ventures. "This next AI wave will replace task-specific models that have dominated the AI landscape to-date. We look forward to partnering with companies that are not only improving existing workflows and software, but are building AI-native solutions that reinvent applications and user experiences."
In addition to the firm's direct investment strategy, Sapphire's LP arm, Sapphire Partners, invests in early-stage software-focused venture firms and emerging managers that are actively deploying capital in generative AI companies. Through Sapphire Partners, Sapphire has backed hundreds of early-stage AI companies. 
To add to Sapphire's capital commitment, the firm is building out an AI Community as part of Sapphire Communities. Sapphire Communities is a dedicated platform for portfolio company CEOs and executives, Global 2000 decision-makers and top private cloud company leaders to make connections, learn new strategies and accelerate company growth. Sapphire is also implementing AI across internal workflows and incorporating AI tools across job functions to help drive efficiencies. Finally, Sapphire regularly hosts forums, workshops and roundtables on the topic of AI and GenAI in particular. These events bring together portfolio companies and SaaS buyers to discover AI opportunities and gain best practices around AI implementation and outcomes. 
More information
About Sapphire
Sapphire is a global software venture capital firm with ~$10 billion in AUM(a) and team members across Austin, London, Menlo Park and San Francisco. For more than two decades, Sapphire has partnered with visionary management teams and venture funds to back companies of consequence. Since its founding, Sapphire has invested in more than 170 companies(b) globally resulting in more than 30 Public Listings and 45 acquisitions(c). The firm's investment strategies — Sapphire Ventures, Sapphire Partners and Sapphire Sport — are focused on scaling companies and venture funds, elevating them to become category leaders. Sapphire's Portfolio Growth team of experienced operators delivers a strategic blend of value-add services, tools and resources designed to support portfolio company leaders as they scale. 
Disclaimer
(1) Figure represents the combined cost basis of direct investments made by Sapphire's Growth Strategy that Sapphire has internally categorized as AI Powered Investments.  Although Sapphire believes that such categorizations are reasonable, they are subjective in nature and may be categorized differently by other market participants. (a) "AUM" (Assets Under Management) represents Sapphire's Regulatory Assets Under Management as of 12/31/2022 per ADV filed March 2023; (b) Figures represent all Sapphire direct growth investments made since the firm's inception in 2011 to June 2023; (c) Figures represent all Sapphire direct growth investments that have had an IPO or public listing from the firm's inception in 2011 to June 2023. 
Nothing presented within this article is intended to constitute investment advice, and under no circumstances should any information provided herein be used or considered as an offer to sell or a solicitation of an offer to buy an interest in any investment fund managed by Sapphire Ventures ("Sapphire"). Information provided reflects Sapphires' views as of a time, whereby such views are subject to change at any point and Sapphire shall not be obligated to provide notice of any change. Sapphire provides no guarantee or assurance that contemplated activity described within this article will actually be achieved. Such activity is subject to change at any time at Sapphire's discretion whereby no formal commitments are being made on Sapphire's behalf. Companies mentioned in this article are a representative sample of portfolio companies in which Sapphire has invested in which the author believes such companies fit the objective criteria stated in commentary, which do not reflect all investments made by Sapphire. A complete alphabetical list of Sapphire's direct investments made by Sapphire's Growth strategy is available here. No assumptions should be made that investments described were or will be profitable. Due to various risks and uncertainties, actual events, results or the actual experience may differ materially from those reflected or contemplated in these statements. Nothing contained in this article may be relied upon as a guarantee or assurance as to the future success of any particular company. Past performance is not indicative of future results.