Jai Das
President + Partner, Sapphire Ventures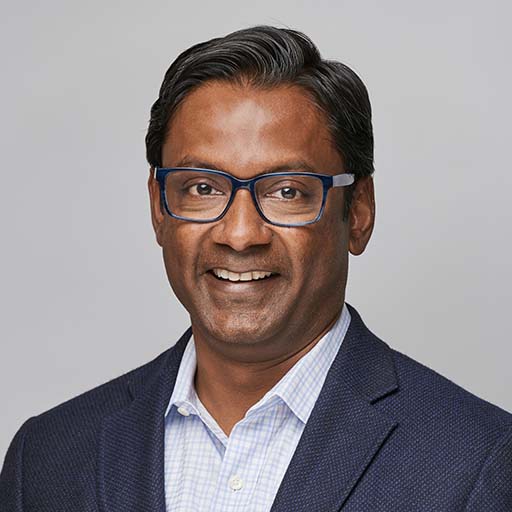 Jai Das
President + Partner, Sapphire Ventures
Jai is President, Partner and Co-Founder at Sapphire Ventures. He invests in startups that he believes are developing ground-breaking products and are on their way to becoming Companies of Consequence. He has more than 15 years of investment experience and has helped multiple companies innovate their product and marketing strategies in order to become market leaders. 13 of his investments have IPO'ed while 17 have been acquired.
He is often sought out by media including publications such as Insider, Bloomberg and TechCrunch for his expert commentary around enterprise tech trends, the burgeoning crypto and blockchain ecosystem, navigating shifting market conditions and more. He is a frequent speaker at industry conferences, having most recently spoken on the topic of crypto at SuperVenture in Europe.
Prior to joining Sapphire Ventures in 2006, Jai worked at Oracle, Intel Capital, Agilent Ventures, and MVC Capital. He has a B.Sc. in Electrical Engineering from Brown University and an MBA from University of Chicago's Booth School of Business.
Focus Areas
B2B
Infrastructure software
Security
Open Source
AI/ML
Data
Analytics
DevOps
Crypto
Blockchain
Jai was an early investor in MuleSoft and invaluable as a steady, positive force as we navigated the ups and downs of a high growth startup. Jai has a broad perspective and deep insights, as well as exceptional relationships which were invaluable in fundraising, partnering and recruiting initiatives. Most important, Jai is a good human, who I could trust to always have the best interest of MuleSoft at heart.
Greg Schott, CEO, MuleSoft