Blog Post
Auth0: Bringing Identity as a Service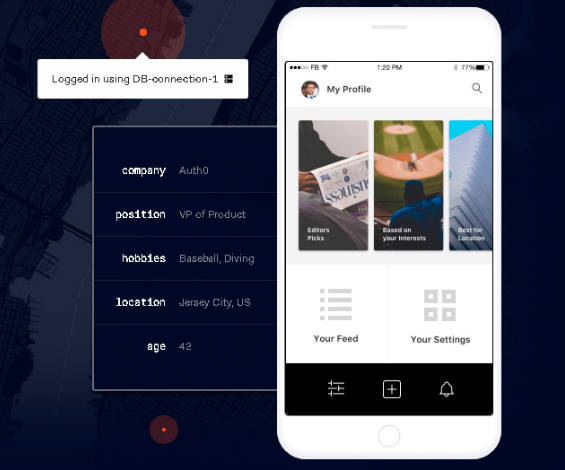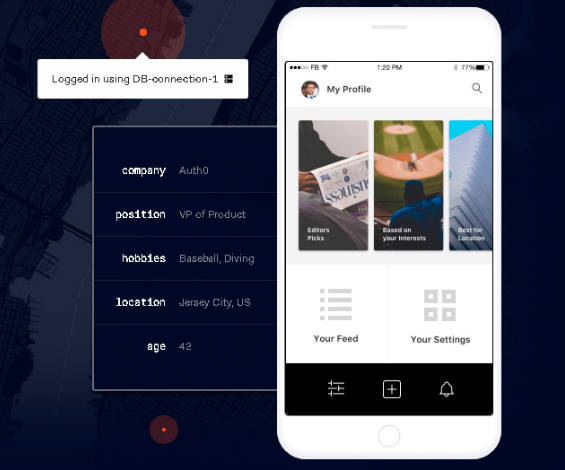 Digital transformation involves bringing different thinking, innovation, business models and strategy into all aspects of the business to improve experiences of employees, customers, suppliers and partners. At Sapphire Ventures, we believe that an identity and access management (IAM) strategy is crucial to the success of digital transformation. However, the growth of cloud computing and an increasingly distributed mobile world make IAM more complex every day.
Today, we are privileged to announce that we have led the $55M Series D investment in Auth0. We have a long history of supporting developers with investments in DevOps platforms that simplify the life of the developer. Auth0 has grown and solved complex and large-scale identity use cases for more than 3,000 global customers with their easy to use API-based platform. When we had a chance to partner with them, we jumped at the opportunity.
We were already excited about Auth0's rapid growth, scale of the business, and global customer reach. As we embarked on the due diligence process, we developed a further appreciation for management's attention to values, the tirelessly-working global team and Auth0's open and transparent culture — something that resonated well with us.
So, why is identity and access management so important for the enterprise? IAM solutions provide the ability to manage electronic identity for accessing information and resources. In other words, IAM solutions secure content from unauthorized access by injecting authentication layers between the users and the critical apps and data. With the growth of cloud-based and Software as a Service (SaaS) applications, users now have the power to log in to critical business apps like Salesforce, Office365, Concur, and more anytime, from any place, using any device.
Auth0 was built with developers in mind, eliminating the need to create and maintain an authentication codebase through its API platform. Its identity platform offers building blocks and SDKs to enable customers to build what they want. The platform is built with a broad spectrum of use cases in mind, covering identity and access management for consumer applications (B2C), SaaS software (B2B) as well as internal employees (B2E) and partners. Auth0's customers span some of the largest B2B SaaS, financial services, healthcare, retail and media companies — providing them reliable, secure and scalable support.
When I first met Auth0 co-founders, Eugenio Pace and Matias Woloski, it was inspiring to see their mission of unifying the current siloed approach to identity management. They've since grown Auth0 to power more than 40 million daily logins, providing single sign-on and user management for web, internal applications and APIs. We are excited to bring our experience and resources forward, and partner with Auth0 on their journey to become a company of consequence and completely change the Identity-as-a-Service market.