Blog Post
2018 Year In Review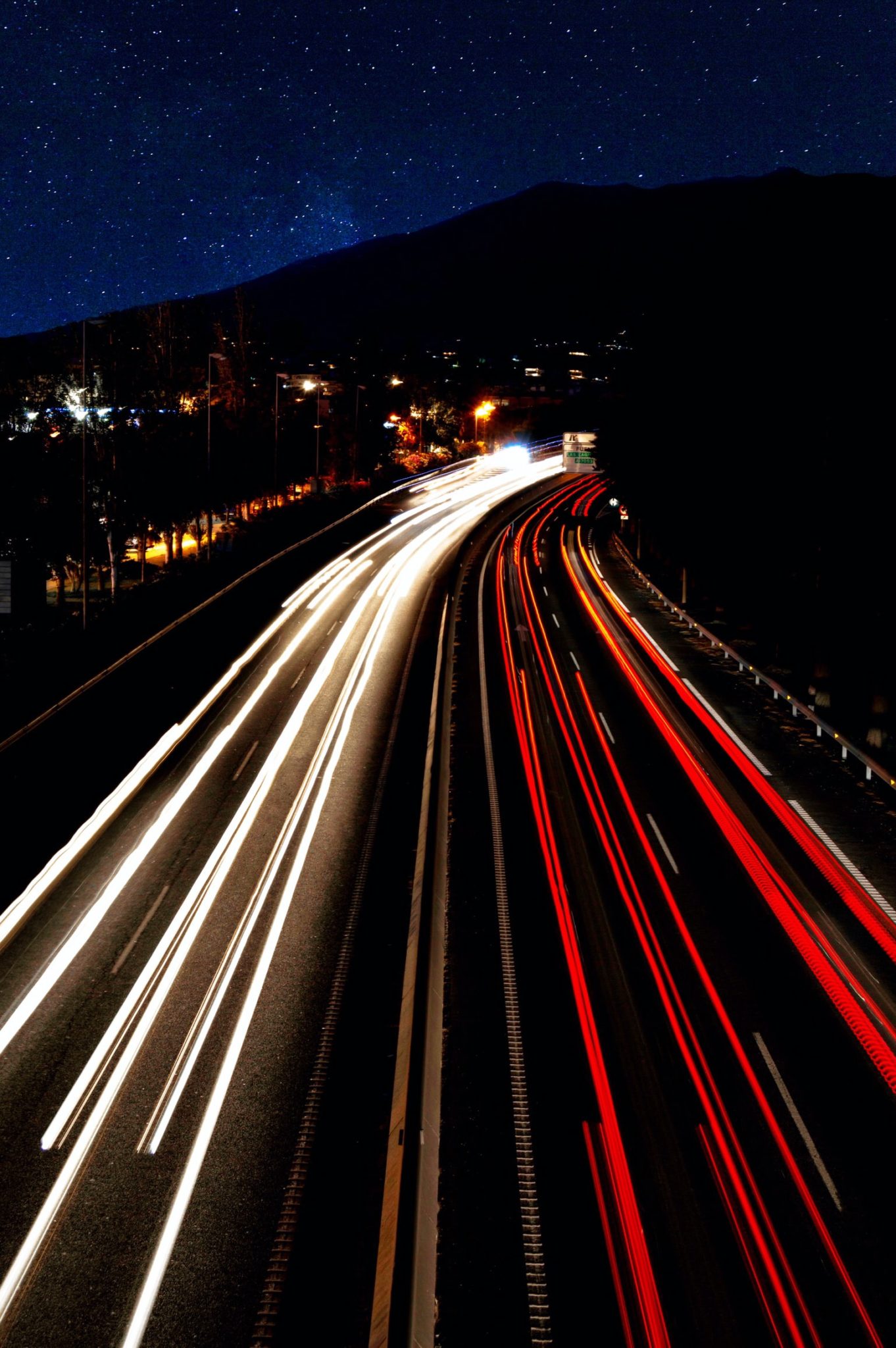 With 2019 underway, we wanted to look back and share some of the moments that made 2018 another banner year for Sapphire Ventures.
In 2018, we:
• worked with a record number of new entrepreneurs
• expanded our team and Portfolio Growth capabilities
• launched a new brand and website, and
• just last week, announced our newest investment vehicle, Sapphire Sport
Sapphire Sport is a $115M+ vehicle focused on investing in early-stage technology companies at the intersection of sport, media and entertainment. Learn more about Sapphire Sport here.
Led by Doug Higgins, and Michael Spirito, Sapphire Sport is another example of Sapphire's continued evolution of what it means to be a venture fund. This trend started with Sapphire becoming an independent firm in 2011, and has continued with the:
• launch of Sapphire Partners — our fund investing business — in 2013, and
• creation of Portfolio Growth — our value add platform — in 2015
In our mission to add value to our entrepreneurs, investors and funds, we strive for 90% of our portfolio executives to be referencable. Please see the below infographic to see the ways Sapphire worked hard in 2018 to achieve this goal.
We are excited for what will come in 2019 and look forward to working with each of you to help our portfolio grow into companies of consequence. Without your support, Sapphire wouldn't exist, and for that, we're eternally grateful and excited for what is to come!