Nate Leung
Partner, Sapphire Partners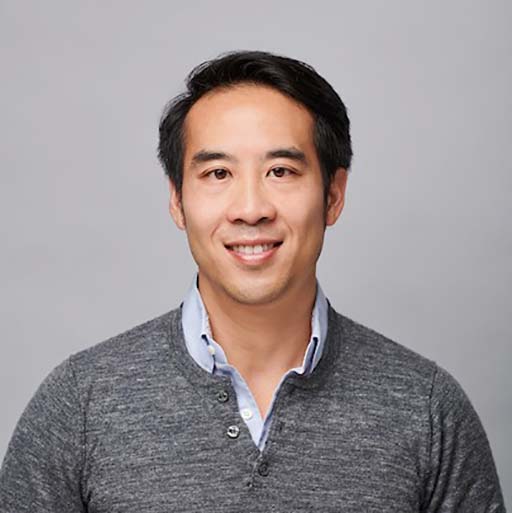 Nate Leung
Partner, Sapphire Partners
Location
San Francisco, CA
Nate invests in early-stage venture capital funds on the Sapphire Partners team. He is passionate about partnering with established and emerging firms and supporting aspiring GPs.
Before joining Sapphire Partners in 2019, Nate worked on the investment team at Industry Ventures focused on primary and secondary investments in venture capital funds, and direct co-investments in growth-stage companies. Prior to Industry Ventures, Nate held operating roles at early stage startups including Optimizely where he helped build the technology partner ecosystem. He started his venture capital investment career at Bain Capital Ventures.
Nate earned a bachelor's in management science & engineering at Stanford and an MBA from Harvard Business School. He enjoys spending time outdoors and devours epic fantasy and science fiction novels. He was named to the Venture Capital Journal Rising Stars list in 2022.
Sapphire did not provide compensation to be considered within third-party ranking conducted by Venture Capital Journal, Dec 2022. Sapphire played no role in the compilation of the third-party analysis. The full extent of the scope of firms and data included in the related surveys or evaluations is unknown.
Focus Areas
Early-stage venture fund investing