Blog Post
The Big Opportunity in Small Business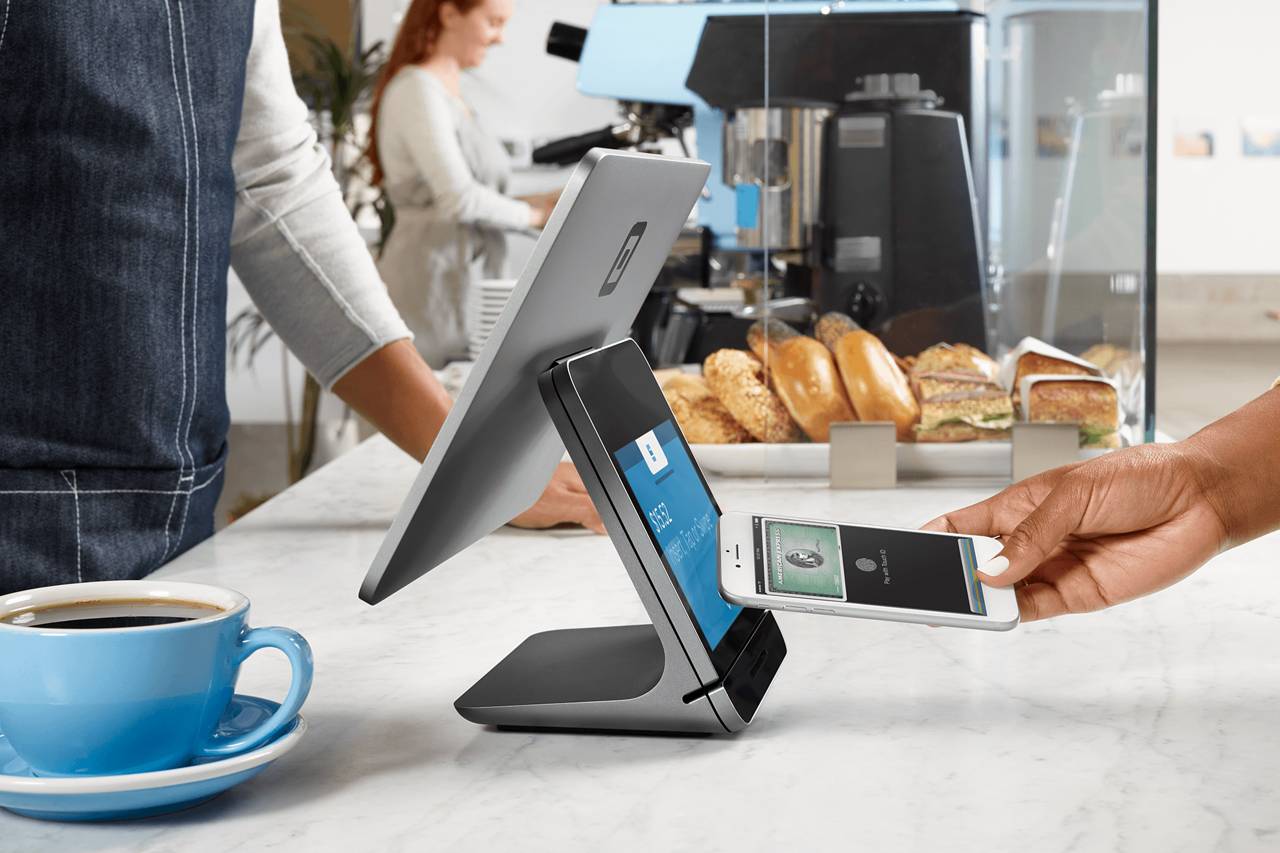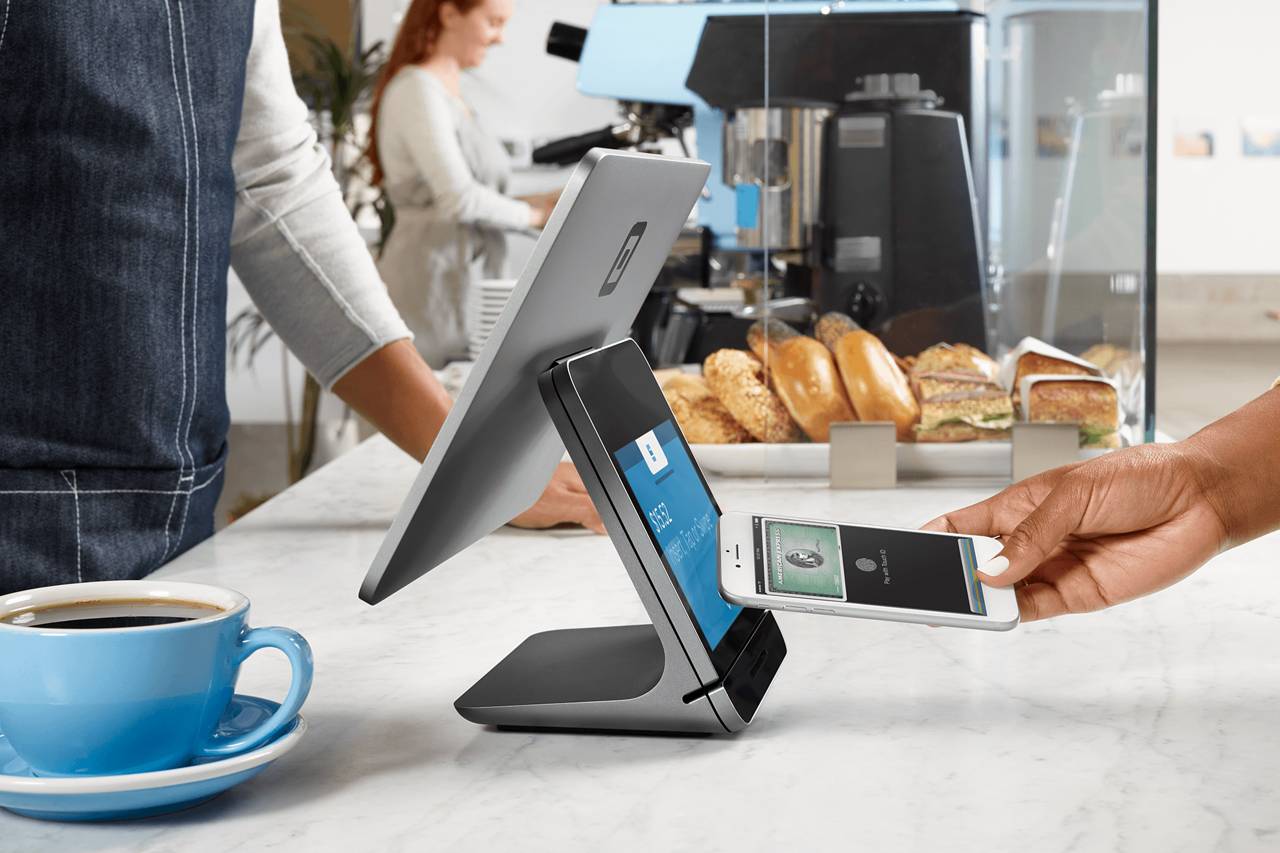 Startups that serve small businesses can become massive successes. Shopify, MINDBODY, GoDaddy, Trulia, Zillow, and Yelp are just a few now-public companies that discovered and built multi-year relationships with hundreds of thousands or even millions of small business customers, which were the foundation on which they scaled. And at Sapphire Ventures, we've backed some extremely successful SMB-facing companies such as Square and DocuSign.
Yet despite these success stories, many VCs still shy away from companies that serve small businesses. Instead, investors gravitate towards teams that sell top-down into large enterprises at big-ticket prices — and fear that working with SMBs automatically means high customer acquisition costs, lower contract values, high churn, and lower profits.
While selling small business buyers comes with unique risks, with the right tactics, you can quickly gain momentum. I am a firm believer that there is big opportunity in small business. This post outlines the three keys to success for companies that serve SMBs.
#1 — Adopt a clever go-to-market strategy to keep acquisition costs down
When most of your customers pay only hundreds of dollars monthly or annually, you need to build a large base of customers to have a meaningful business. And to make sure your growth engine is sustainable, you have to keep your acquisition costs to a minimum.
You can do this in three ways:
Use a freemium model to attract a large volume of early users at minimal cost,
Create a simple, user-friendly sign-up that shows value immediately and has a high conversion rate, or
Leverage channel partnerships to extend your marketing reach and dollars.
While these aren't the only tactics, many of the biggest SMB success stories relied on them to launch and scale.
Start with freemium
The freemium funnel works best when your product has a large addressable market and low marginal cost. You need to create something of exceptional quality but also be able to deliver it to thousands, even millions, of new users without draining your resources.
The freemium funnel often attracts 10x more SMBs than a traditional paid-only customer funnel since customers notice and adopt free products quickly and without friction. With some basic free distribution via SEO, mobile, and social media marketing, the number of people curious and willing to test what you're offering can snowball.
Trulia started with a free platform where real estate agents could build agent profiles and feature listings at no cost. These free tools attracted agents, built our brand, and brought valuable content to the platform. Over time, as more home buyers flocked to the site and participating agents' deal flows increased, Trulia added paid subscription products and was able to charge more for branding, leads, customized profiles, and featured listings. By the time Zillow announced its acquisition of Trulia in 2014, Trulia had grown to more than 79,000 agent customers, each paying over $200 per month, netting us nearly $200 million in annualized revenue.
Make sure sign-ups are painless
Freemium isn't the only inexpensive tactic for attracting customers. A user-friendly interface with low-friction sign-ups will help ensure that potential customers create accounts. From there, it's more likely they will convert.
GoDaddy excelled at this by putting its sign-up form front and center on the homepage.
They also eliminated the need for users to input credit card info before registering a domain name and clearly defined the value of clicking through: "All the help and tools you need to succeed online." Since users churn if they don't quickly see the reason for testing a new product or service, spelling out a simple benefit is essential.
GoDaddy's process was fast and low-risk. When it filed for an IPO in 2014, the platform had already hooked 11.9 million customers.
Find channel partners
Using channel partners can significantly accelerate your growth while cutting down your cost of sales. Beware: building a successful partner channel is notoriously difficult as it can be hard to motivate a channel partner to sell your product as effectively as they sell their own. But if you choose your channel partner carefully and execute well, it can be highly lucrative.
Guideline, which offers a simple 401(k) plan to small businesses, is an excellent example of an SMB-facing company that has successfully used channel partnerships to accelerate customer acquisition. Guideline teamed with several channel partners — including well-known cloud HR/payroll platform Gusto — to gain accelerate customer adoption.