Blog Post
Sapphire Partners Announces Next Generation of #OpenLP Initiative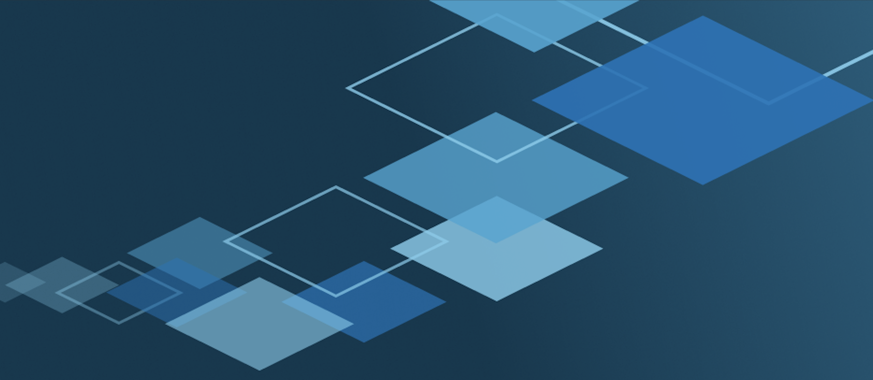 Resource for the Established Venture Investor and Emerging Manager Community Sees Significant Traction
Today, Sapphire Partners, a global investor in early-stage venture funds, announced the launch of the new and improved OpenLP initiative.
Launched by Sapphire Partners in 2015, #OpenLP is a crowd-sourced effort to shed light on the limited partner (LP) perspective in the venture ecosystem. #OpenLP aggregates and amplifies insights from a diverse group of LPs and GPs across the venture industry, all in service of greater transparency and understanding. 
VCs and entrepreneurs are hungry for the LP voice, which has historically been relatively opaque. The interest in hearing more from LPs has been clear, and along with it the #OpenLP movement has grown significantly.
Now, Sapphire Partners is upleveling #OpenLP by relaunching the website with a new look, improved site navigation, and a dedicated Emerging Manager section. It's intended to be a one-stop shop for aspiring and established fund managers and investors to learn about the venture ecosystem.
OpenLP Clarifies Critical Link Between Funders and Founders
Beezer Clarkson, who heads Sapphire Partners and spearheaded the launch of #OpenLP, shares, "Venture investors and entrepreneurs want and deserve to know how 'the money behind the money' thinks and operates. We launched #OpenLP to bring light and transparency to the LP perspective, as well as to encourage more LPs to share their perspectives. Over the last few years we have seen both an increased interest in the LP perspective, as well as an incredible new amount of venture investors entering the industry. With this new and improved #OpenLP website, our goal is to make this information even more accessible and actionable than before, particularly for investors (or aspiring investors) from diverse or non-traditional backgrounds."
"#OpenLP is such an incredible resource for the venture community," said prominent investor and podcaster Harry Stebbings of 20VC. "As a GP, I routinely find myself referring other venture investors to #OpenLP for a window into the LP mindset. This upleveling of #OpenLP as a content repository is a fantastic development for us venture investors, especially emerging managers."
With this new iteration of the #OpenLP website, Sapphire Partners is helping further clarify a critical link between funders and founders, bringing the LP perspective to the dialogue, and amplifying and aggregating voices to help all parties better understand how to engage and leverage their LPs.
—
About Sapphire Partners
Sapphire Partners is the dedicated investment organization within Sapphire Ventures focused on investing in early-stage venture funds in the US, Europe and Israel. Formed in 2012, Sapphire Partners uses an evergreen-like funding structure to invest in dozens of fund managers who are focused on technology investments.
About Sapphire Ventures
Sapphire Ventures is a leading venture capital firm that partners with visionary teams and venture funds to build companies of consequence. For nearly two decades, Sapphire has been investing capital, resources and expertise in innovative startups and technology-focused venture funds around the world. With more than $6.8B in AUM(a) across Sapphire Ventures, Sapphire Partners and Sapphire Sport, and with team members in Austin, London, Palo Alto and San Francisco, Sapphire is well-positioned to help scale companies and venture funds, elevating them to become global category leaders. Learn more: https://sapphireventures.com/.
(a) "AUM" — Assets Under Management (AUM) represents Sapphire's Regulatory Assets Under Management as of 12/31/2020 per ADV filed March 2021
Disclaimer: Nothing presented within this article is intended to constitute investment advice, and under no circumstances should any information provided herein be used or considered as an offer to sell or a solicitation of an offer to buy an interest in any investment fund managed by Sapphire Ventures. Information provided reflects Sapphire Ventures' views as of a time, whereby such views are subject to change at any point and Sapphire Ventures shall not be obligated to provide notice of any change. Nothing contained in this article may be relied upon as a guarantee or assurance as to the future success of any particular company. The content and views contained within this article represent those of the authors presented, which do not necessarily reflect the views of Sapphire Ventures LLC. Such views are subject to change at any point and do not in any way represent official statements by Sapphire Ventures, LLC. While the authors have used reasonable efforts to obtain information from reliable sources, we make no representations or warranties as to the accuracy, reliability, or completeness of third-party information presented herein, which is subject to change. Past performance is not indicative of future results.