Robert Severo
Vice President of Risk & Analytics & Chief Compliance Officer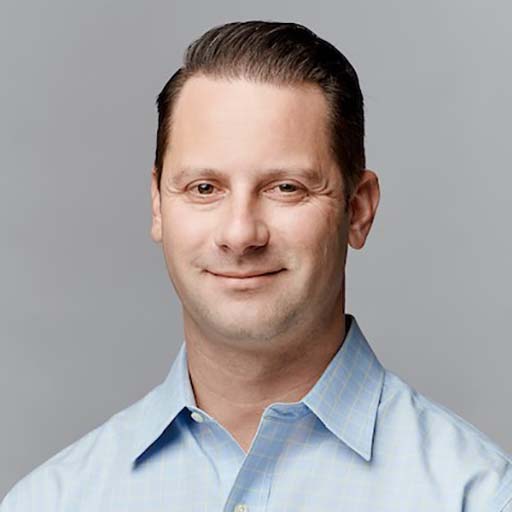 Robert Severo
Vice President of Risk & Analytics & Chief Compliance Officer
Robert helps lead Sapphire's compliance and risk management efforts as chief compliance officer and VP, Risk & Analytics.
Before joining Sapphire in 2018, he had led various compliance, analytics, and reporting activities in the family office and foundation space at BluePointe Capital Management, and previously at Capricorn Investment Group, both located in the San Francisco Bay Area.
Robert spent the earlier part of his career on the institutional asset management side, playing a variety of operational roles at Ramius Capital Group in New York and Loomis Sayles in Boston.
Robert holds a BBA in Finance from the University of Massachusetts at Amherst, where he graduated with honors. He is a CFA Charterholder and has earned the Financial Risk Manager (FRM) designation.