Paloma Gante
Accounting Manager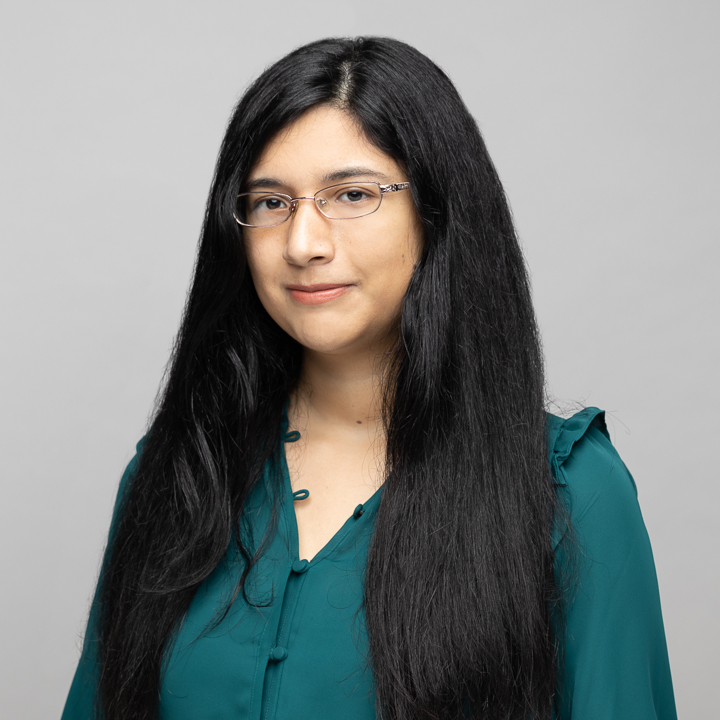 Paloma Gante
Accounting Manager
Paloma is an Accounting Manager within the Finance team. She supports a variety of functions, including funds' operations, financial reporting, valuations, and tracking portfolio company performance.
Before joining Sapphire Ventures, Paloma was Fund Controller at Standish Management where she provided fund administration services to venture capital and private equity clients. She also worked for more than three years at KPMG providing audit services to clients in a variety of industries, including retail, infrastructure services, and private equity.
Paloma holds a bachelor's degree in accounting from Texas A&M International University and a master's degree in accounting from the University of Texas. She grew up in Texas and enjoys traveling.