Margaret Phommachanh
Executive Assistant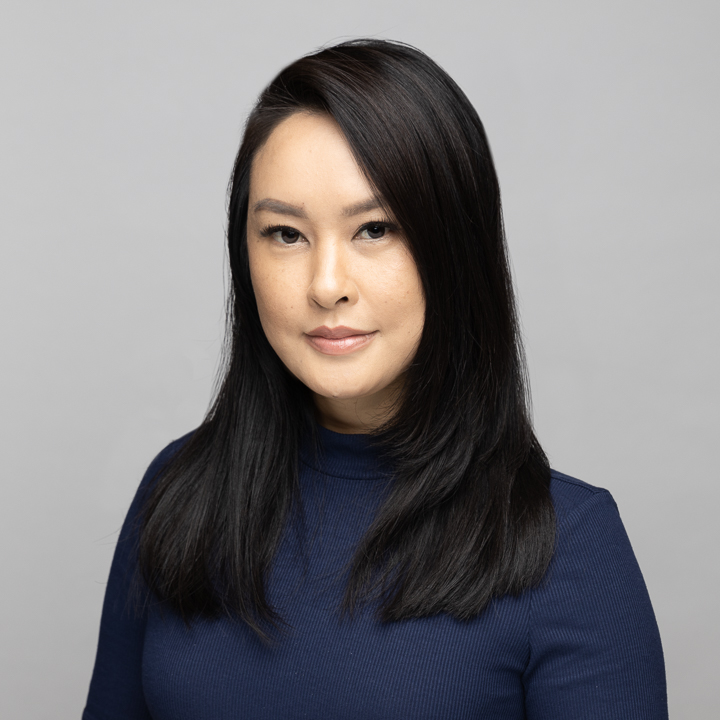 Margaret Phommachanh
Executive Assistant
Margaret Phommachanh provides executive support to Partner + Chief Financial Officer, Cristina Hohlman, the Finance team, and Vice President of DevOps & Infrastructure CoE, David Carter.
Prior to joining Sapphire, Margaret worked as an executive assistant at a New York City based asset management firm, Varagon Capital Partners. Before her experience in finance, Margaret worked at various agencies in the advertising industry, supporting mostly creative directors and their teams. Before living in New York, she taught English to kids as a language instructor while living abroad in Japan.
Margaret earned her BBA in Business M.I.S from The University of Texas at Austin. Born and raised in Texas, she just recently moved back from New York. In her spare time, she enjoys playing tennis, traveling and loves all things design and tech.