Beezer Clarkson
Partner, Sapphire Partners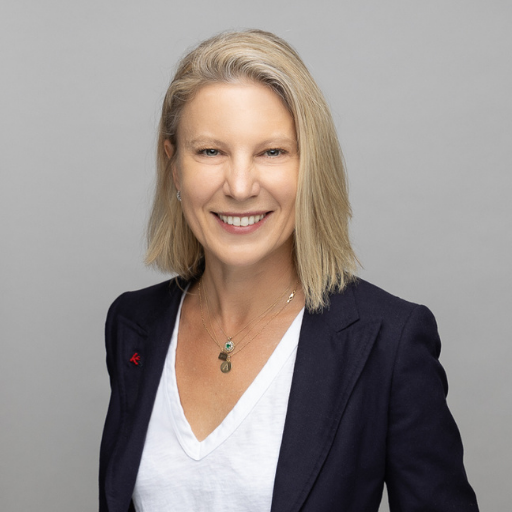 Beezer Clarkson
Partner, Sapphire Partners
Beezer leads Sapphire Partners' investments in venture funds domestically and internationally.
Beezer began her career in financial services over 20 years ago at Morgan Stanley in its global infrastructure group. Since, she has held various direct and indirect venture investment roles, as well as operational roles in software business development at Hewlett Packard. Prior to joining Sapphire in 2012, Beezer managed the day-to-day operations of the Draper Fisher Jurvetson Global Network, which then had $7 billion under management across 16 venture funds worldwide.
In 2016, Beezer led the launch of OpenLP, an effort to help foster greater understanding in the entrepreneur-to-LP tech ecosystem. 
Beezer earned a bachelor's in government from Wesleyan University, where she served on the board of trustees and currently serves as an advisor to the Wesleyan Endowment Investment Committee. She is currently serving on the board of the NVCA and holds an MBA from Harvard Business School. 
Focus Areas
Early-stage venture fund investing
From day one Sapphire Partners has been our trusted partner. When we raised our first fund, Beezer and the Sapphire team took the time to deeply understand our strategy and build a personal relationship with our firm.
Sunil Dhaliwal, Founder and General Partner, Amplify Partners