Amanda Lornson
Executive Assistant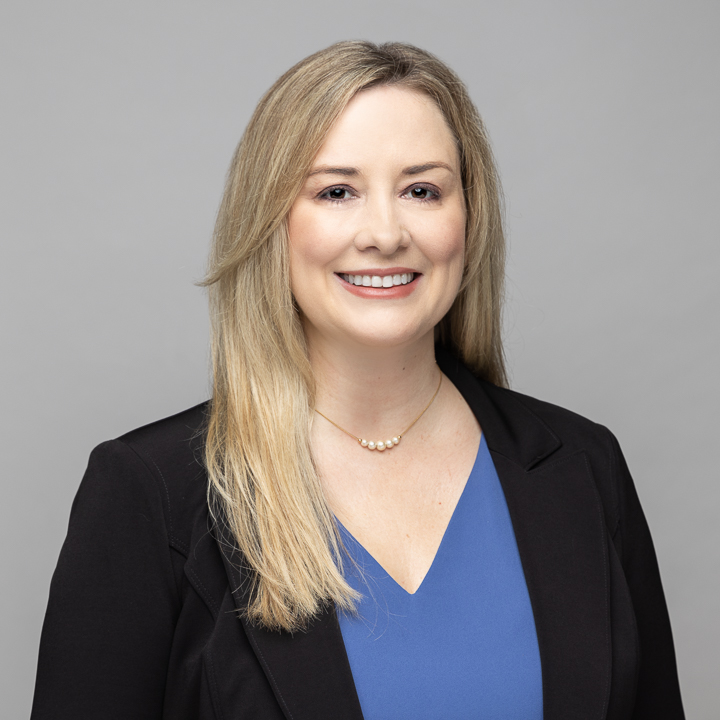 Amanda Lornson
Executive Assistant
Amanda Lornson provides executive support to Partner + Head of Investor Relations, Ralph DeBernardo, Partner, Steve Abbott, and VP of Strategy, Kevin Burke. 
Prior to joining Sapphire, Amanda spent ten years in the legal industry as an executive assistant and paralegal. In her most recent role as an executive assistant, she supported the founding partners at Reid Collins & Tsai, LLP, a boutique trial firm that prosecutes complex litigation nationally and internationally. In addition to her role as an executive assistant, she supported their marketing and business development team with event planning and client relations.  
A California native, Amanda grew up in Northern California and attended Cal Poly San Luis Obispo, where she received a bachelor's degree in psychology. Amanda relocated to Austin from Sacramento, CA in 2019.