Tiffany Chandra
Director of People & Talent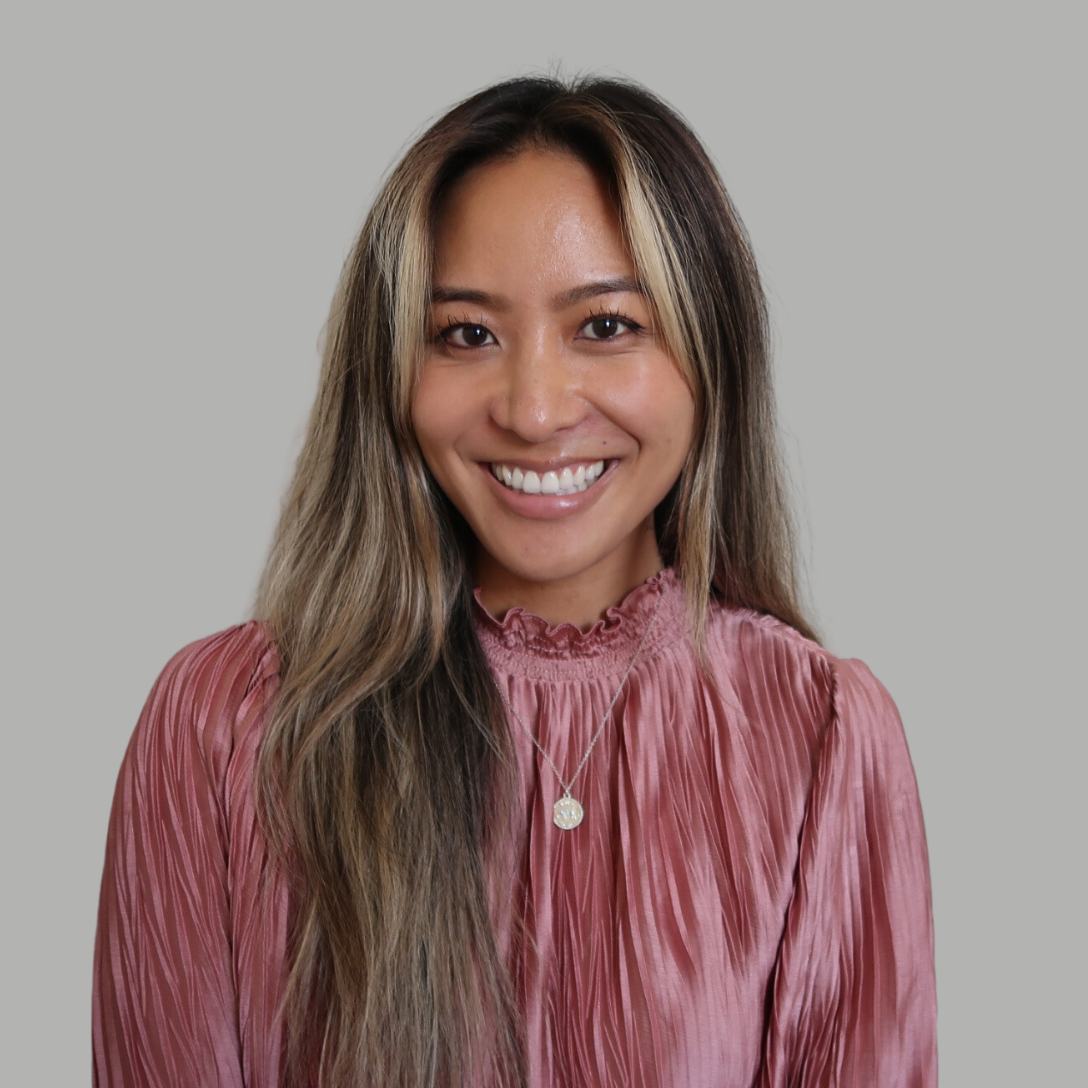 Tiffany Chandra
Director of People & Talent
As Director of People & Talent, Tiffany is responsible for cultivating and connecting GTM networks for Sapphire's portfolio companies, while simultaneously creating the tools and frameworks necessary for helping them effectively scale and produce desired outcomes.
Prior to joining Sapphire Ventures, Tiffany was an Employee Experience Program Manager in the office of the CEO at MuleSoft, a Salesforce company. There, she spent six years focused on bringing in key GTM hires, as well as successfully designing, launching and managing people programs on a global scale.
Tiffany is a California-native having grown up in the Los Angeles area, graduating from the University of California, Santa Barbara and living in the San Francisco Bay Area four years prior. While she has spent the last few years of her professional career living in New York City, she is excited to now be back in San Francisco.
Aside from spending quality time with family, friends and her nine-year-old Chihuahua MinPin, Tiffany's favorite pastimes include dance, megareformer pilates (where she is training to become a professional coach), travel, discovering local food spots, and appreciating the small joys of life.