Shinta Yulia
Senior Controller (Global)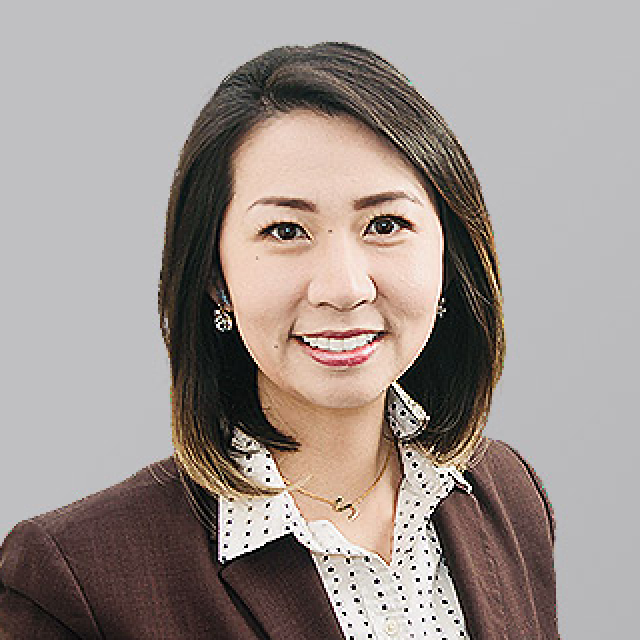 Shinta Yulia
Senior Controller (Global)
As Sapphire Partners' Controller, Shinta is responsible for all accounting and financial reporting aspects of Sapphire Partners.
Shinta has more than 15 years of experience in management, accounting, auditing and tax. Before joining Sapphire, Shinta was a Controller at Northgate Capital. She also worked for eight years with Rothstein Kass (now is KPMG), a regional public accounting firm specializing in alternative investment clients.
Accounting has always been Shinta's passion since she was a teenager. She decided to leave her home country Indonesia and pursued her MBA in accounting at California State University East Bay and also got her CPA license in California.