Blog Post
Matillion: Changing The Data Integration Game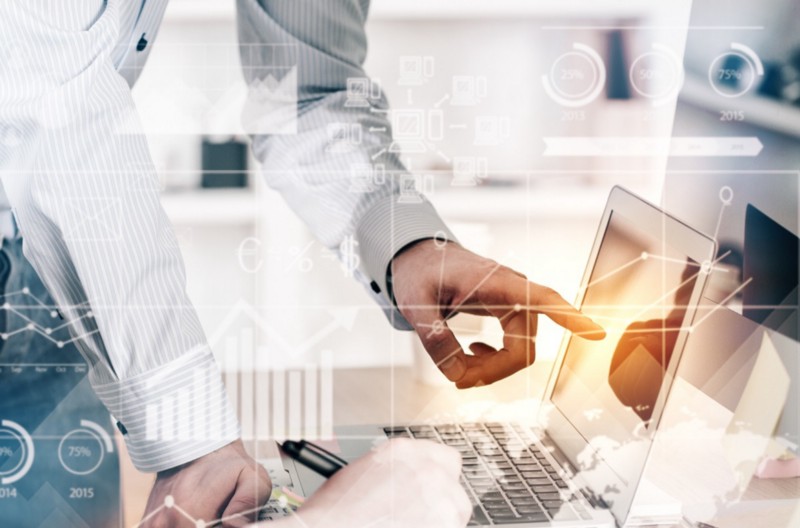 Manchester has long been known as the birthplace of iconic bands and great football. So far, it has not been known for great software companies, but we see that changing because today we are pleased to announce our lead investment in Manchester-founded, Matillion.
I was first introduced to Matthew Scullion, the Matillion CEO and co-founder, by Brain Gentile, the former CEO of Jaspersoft, a portfolio company that was acquired by Tibco in 2014. As Matthew and I started talking we quickly connected over a shared sense of values, culture and drive. This first impression was reasserted when Matthew presented to the rest of the Sapphire team in the typical Monday morning meeting. What was not typical was how he got to the meeting. Due to adverse weather, his flight was delayed, then canceled; he then had to reroute, stopover in NY and transfer between airports; he ended up sleeping on a bench at Newark and instead of arriving a day ahead, he arrived just 15 minutes late to our meeting. Without mentioning his Odyssey, he briefly apologized for being slightly late due to traffic. He continued completely unfazed presenting Matillion and his vision with true passion and honest conviction.
So, Matthew is great, but what does Matillion do?
Matillion solves a sophisticated data integration problem delivered through a user friendly, almost consumer-like experience with high performance and in a freemium model.
Most enterprise data is distributed and often stored on-premise in application silos. Matillion enables the movement of data assets via its integration with those on-premise data stores to cloud-based data warehouses such as Amazon Redshift, Snowflake and Google BigQuery.
What really sets Matillion apart is its product, which offers customers the flexibility to use it as a traditional three-step ETL tool or as a more efficient two-step ELT tool where data is transformed in the target system. This dual offering is critical because with the advent of cheaper, infinitely scalable and fast cloud-based analytical databases, there is an increasing demand for ELT based tools. Matillion combines a user friendly and intuitive interface with sophisticated collaboration functionalities that allow for projects to be shared and collaborated on in real-time. The Matillion tool is delivered via a cloud image and does not require any additional infrastructure, making it easy to deploy and scale in a self-serve model. And, customers can purchase Matillion directly from AWS or Google marketplaces and its adaptive pricing model ("pay by the drink") allows for incremental adoption.
With a growing need for cloud integration tools, we see an emerging market opportunity created by a major shift from conventional to modern data integration tools, and we believe Matillion is well positioned to seize this opportunity with its great team, unique product and easy to consume business model. We are very excited to partner with Matthew and the rest of the Matillion team to help with the next steps of their exciting journey.
Disclosures: The information set forth herein is not intended to constitute investment advice and under no circumstances should any information provided herein be used or considered as an offer to sell or a solicitation of an offer to buy an interest in any investment fund managed by Sapphire Ventures. Sapphire Ventures does not solicit or make its services available to the public and none of the funds are currently open to new investors. Past performance is not indicative of future performance.
The portfolio companies referred to above do not necessarily represent all of the investments made or recommended by Sapphire Ventures, and were not selected based on the return on Sapphire Ventures' investment in them. It should not be assumed that the specific investments identified and discussed herein were or will be profitable. Not all investments made by Sapphire Ventures will be profitable or will equal the performance of the companies identified above. View all of Sapphire Ventures' investments here.